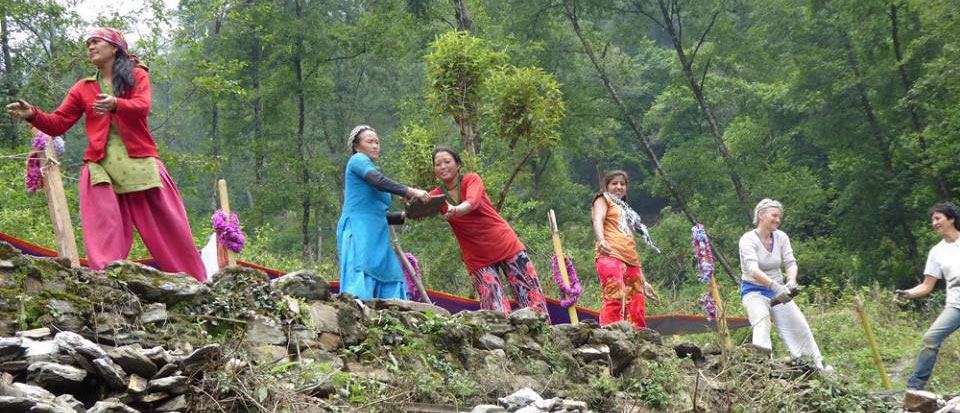 Emergency help
Nepal Care was formed after the earthquakes that devastated Nepal in April and May 2015. Emergency aid is one of the association's priorities, which is why a budget is kept in reserve to act quickly in case of disaster. This budget was useful in August 2017 following the landslides in the south of the country.
School construction
Since 2016, Nepal Care has been organizing school construction sites with groups of French and Nepalese volunteers. Education is a priority to help a people build themselves, so after building more than 30 temporary classrooms in May and June 2015 so that children can quickly return to school, Nepal Care has been pursuing its program of rebuilding schools to earthquake-resistant standards in the most remote mountain villages since 2016.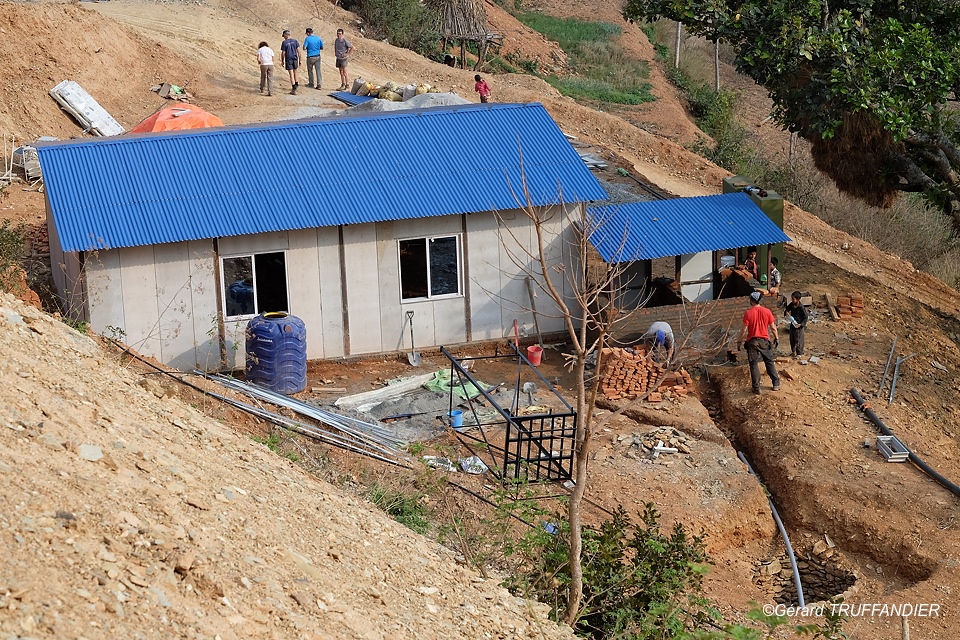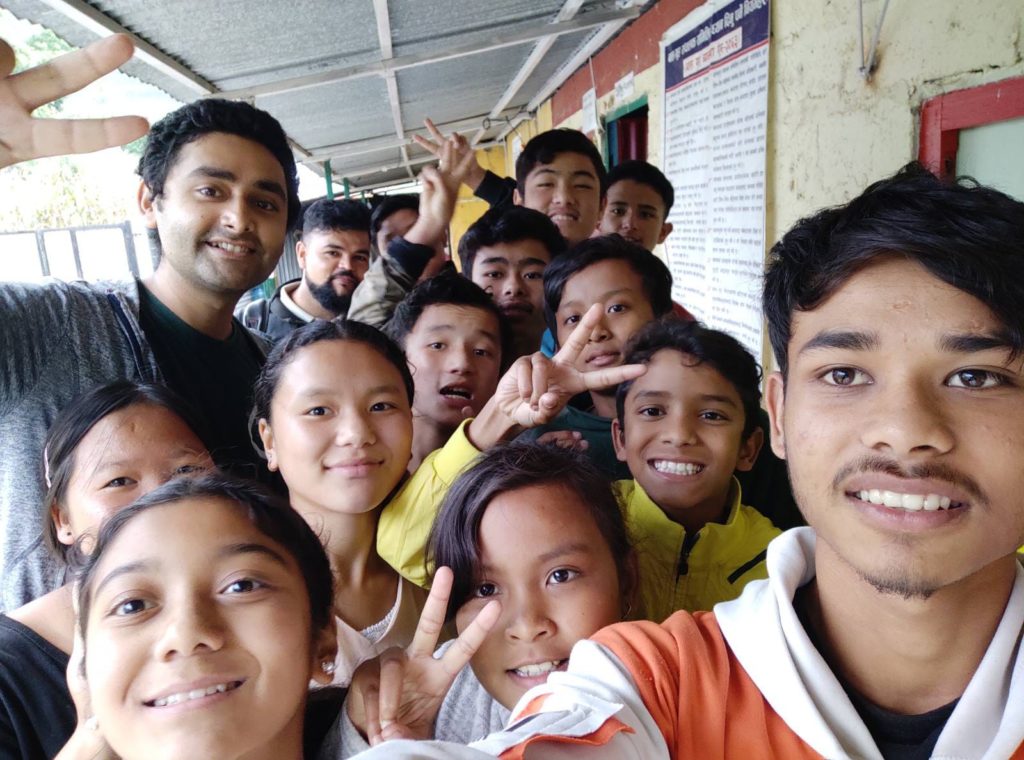 Katmandu's Orphenage
We have been supporting this orphanage near Kathmandu since the winter of 2015 when the director of the orphanage contacted us because the children were 4 per bed, had nothing to eat and no blankets. We mobilized emergency aid, then re-covered the building, built a dormitory and regularly bring food and school supplies to these 30 children aged from 6 months to 16 years.
Women's workshop in Deurali
This project aims to support the women of the village of Chaunri Deurali, in the district of Kavrepalanchok (Nepal), within the framework of an income generating program in rural areas and in a fair trade approach. The "women's workshop" project involves nearly 150 women, who will work there intermittently at first. This project will then be able to open in the surrounding villages. Nepal Care wishes to create favorable conditions to allow women from the most remote villages of the Kathmandu Valley to access employment, develop professional skills, acquire a better quality of life and financial autonomy.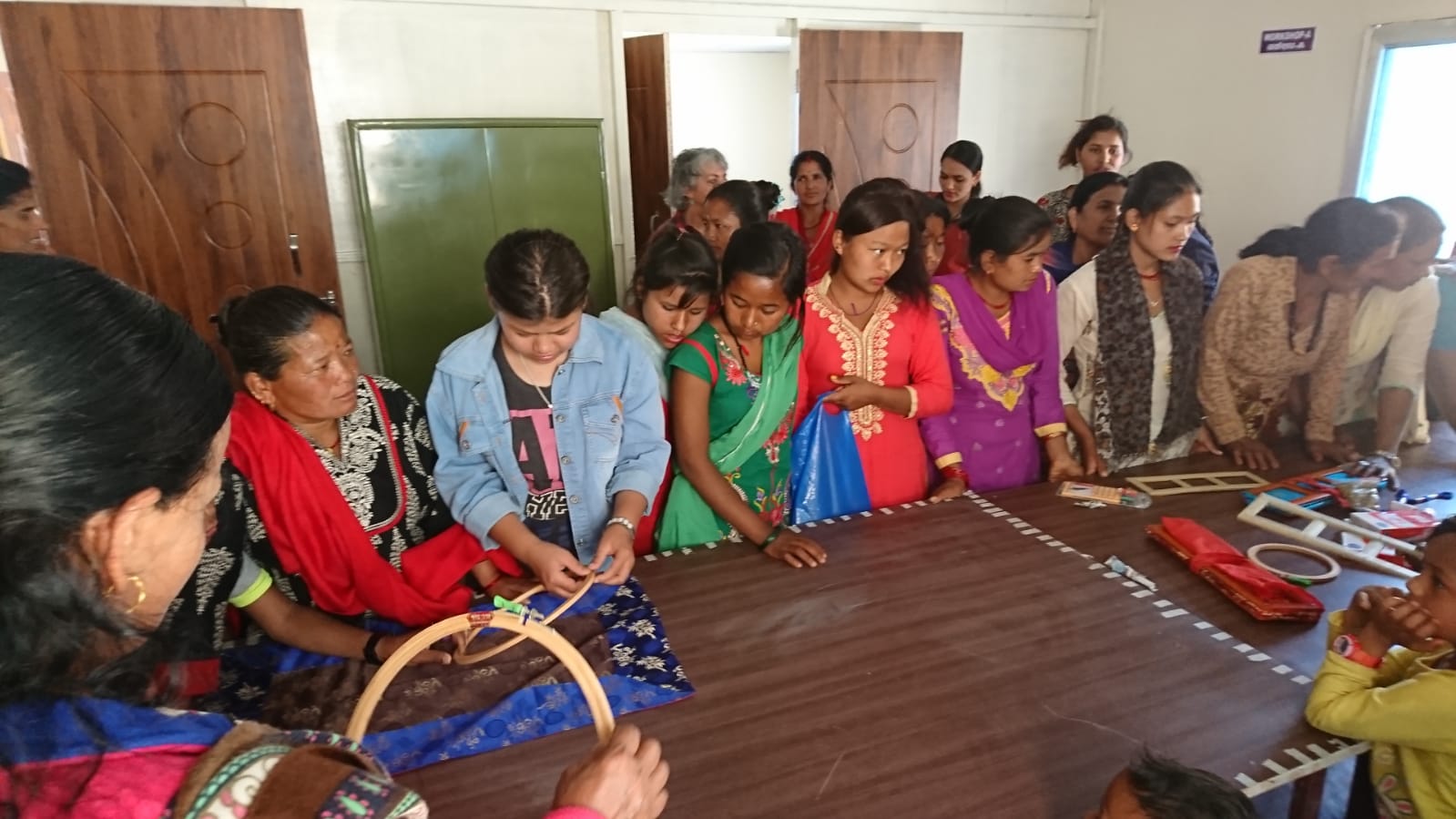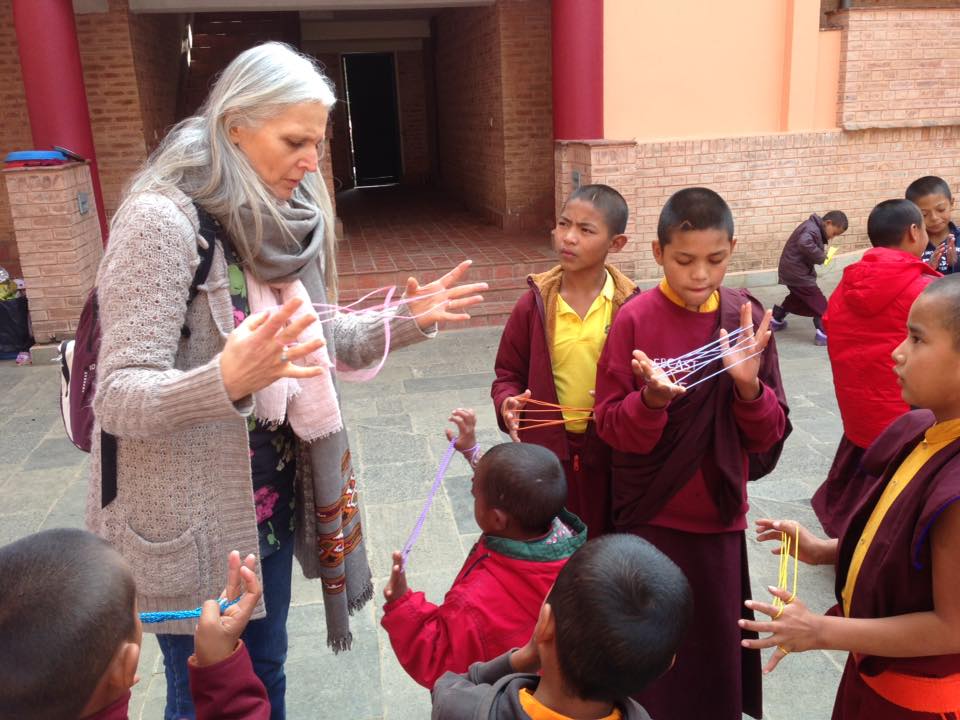 Sharminub children
Following the 2015 earthquakes the Sharminub Institute, a monastery near Kathmandu, continues to regularly welcome children to provide for their needs and education. Nepal Care regularly supports this exceptional place by buying beds, blankets, school materials and by financing the teachers of the school. The needs are huge, that's why we are in regular contact with Sharminub to help them.