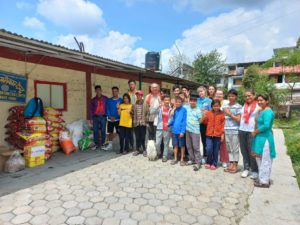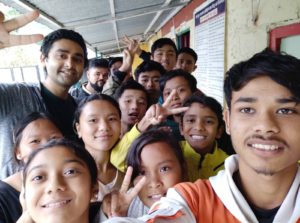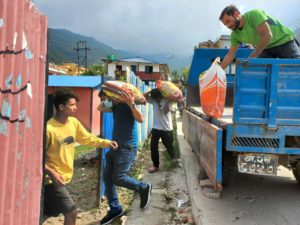 Support the orphanage in Kathmandu in the long term
Since almost the beginning of its intervention in Nepal during the 2014 earthquake, Nepal Care has been involved with this orphanage.
At the beginning, it was a question of carrying out repairs on parts which had collapsed, as well as other installations. Having built a link with the children and the adults in charge of the orphanage, Nepal Care decided to continue to help this institution to mitigate a too precarious food situation. Since then, Nepal Care provides the main the food expenses every three months. Bags of sweetbreads, starchy food and other non-perishable foodstuffs are bought.
Today, the Nepal Care team wants to go even further. Indeed, the lease of the land where the orphanage is located is very precarious. Our association, therefore, wishes to find a land to acquire to rebuild the orphanage permanently.
For this, a budget of 35000 euros is planned. Any person willing to join this beautiful project is welcome. You can make a donation from this site.