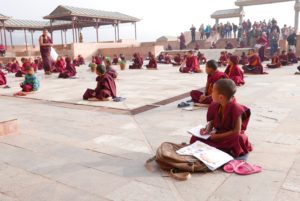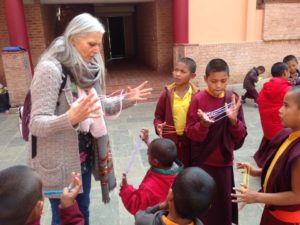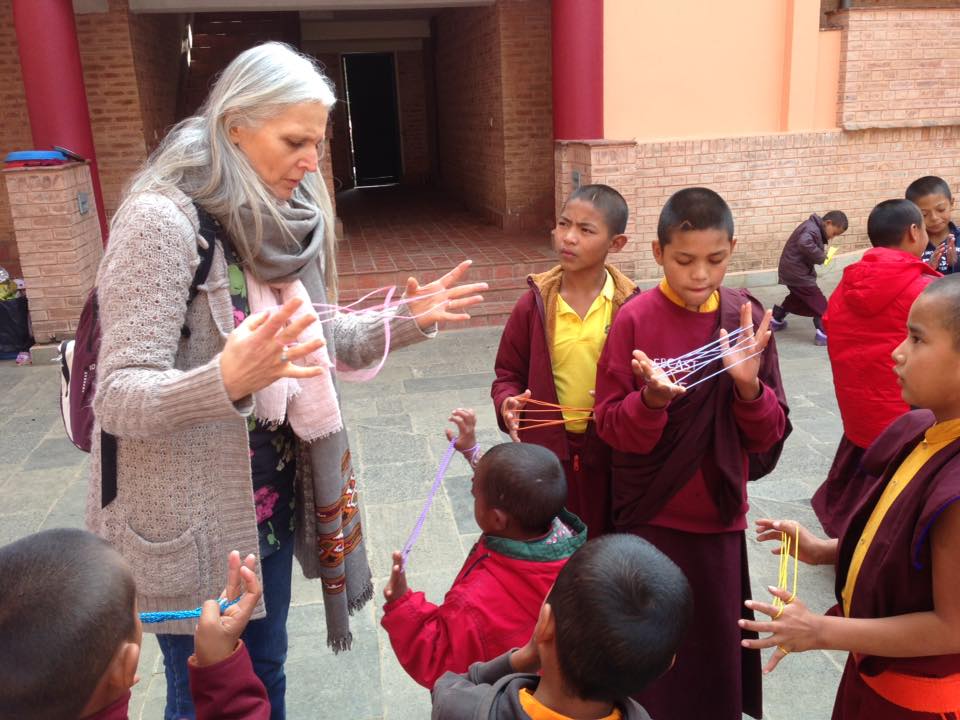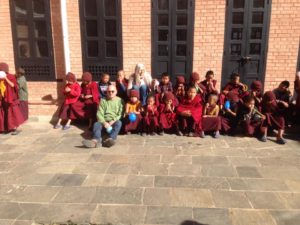 The organisation of the dormitory
In 2016, Nepal Care mobilized to buy 40 beds for the children of Sharminub. Mattresses, sheets, blankets followed, as well as toiletries and school materials.
Thanks to the mobilization of our donors, the children have been able to have beautiful bunk beds in what has become a real children's dormitory. Before, the children slept on the floor, while it can be very cold in winter.
the hiring of a teacher
In 2018, our association financed the salary of 2 teachers for 1 school year. The budget amounted to 1500€ per teacher that is to say a budget of 3000€ has been found.
Our goal is to finance these teachers in the long term, so if you want to commit yourself over time you can make a donation by monthly transfer and thus ensure the sustainability of this operation.
To give you can send a check, a transfer or by PayPal specifying: operation of the teachers for Sharminub. Do not forget to ask for a tax receipt if needed.