The women's house project in Deurali is picking up steam!
The training, production and resale chain is being developed thanks to our partnership with Christine Cely-Soulier.
Passionate about textile creation, Christine teaches at the Lycée Saint Géraud in DNMADE Mention Materials speciality Textile, know-how and prospective of Aurillac (15 Auvergne Rhône-Alpes).
Motivated by the desire to invest in a project to help Nepalese women, Christine has created a new brand: Bleu Carotte.
This brand evokes the concept of nature as a vector of creation.
Initially, the focus will be on the design of textiles in cyanotype, eco-print, vegetable dyeing. The prints and dyes will then be embroidered and beaded in order to reveal precious and feminine biases, and then be made into accessories (small bags, purses, brooches, lucky charms…).
The brand wishes to illustrate this will of work and common influences between the women of Deurali and the design office in France.
Prototypes are currently being studied. We will tell you more soon.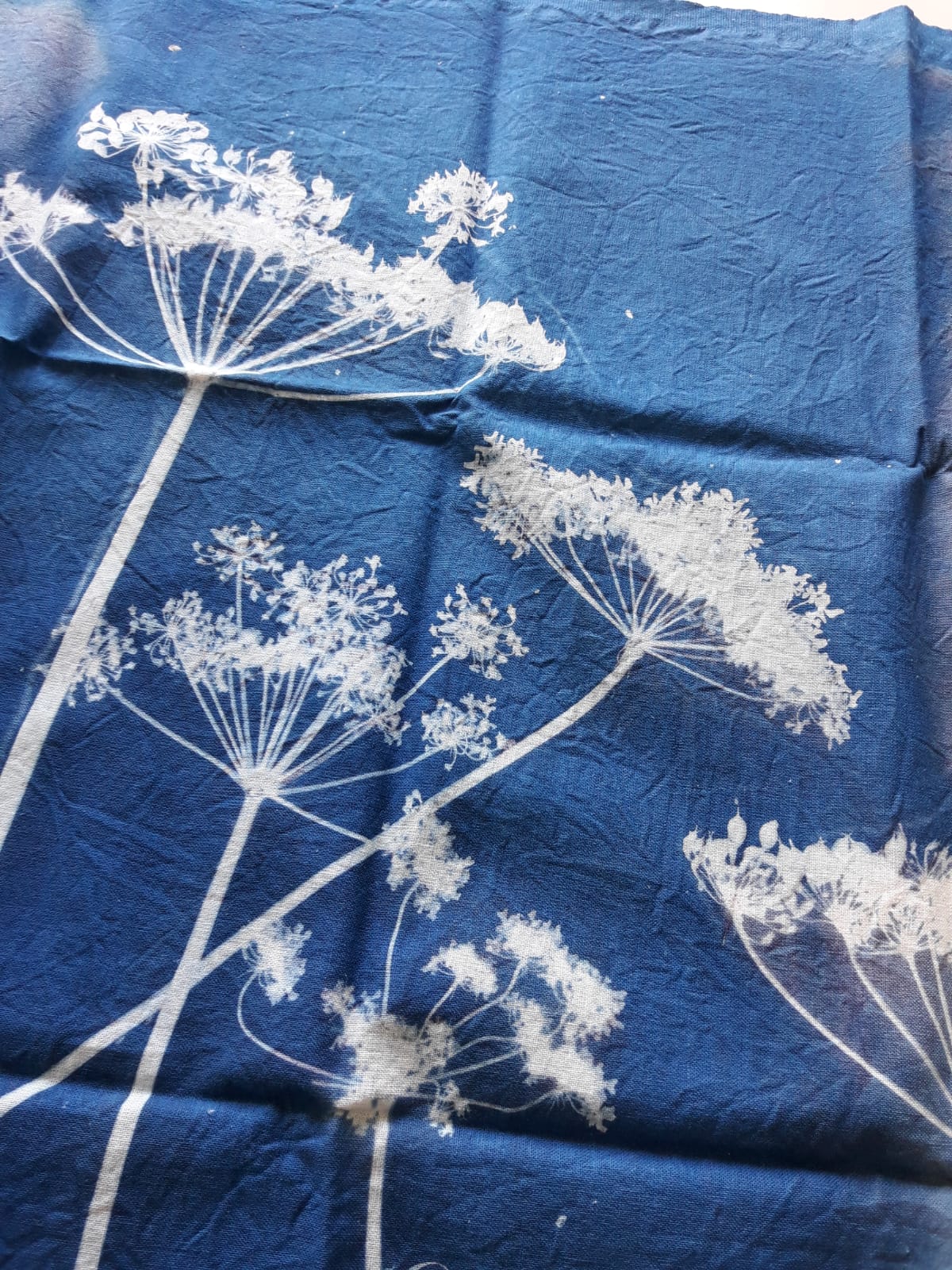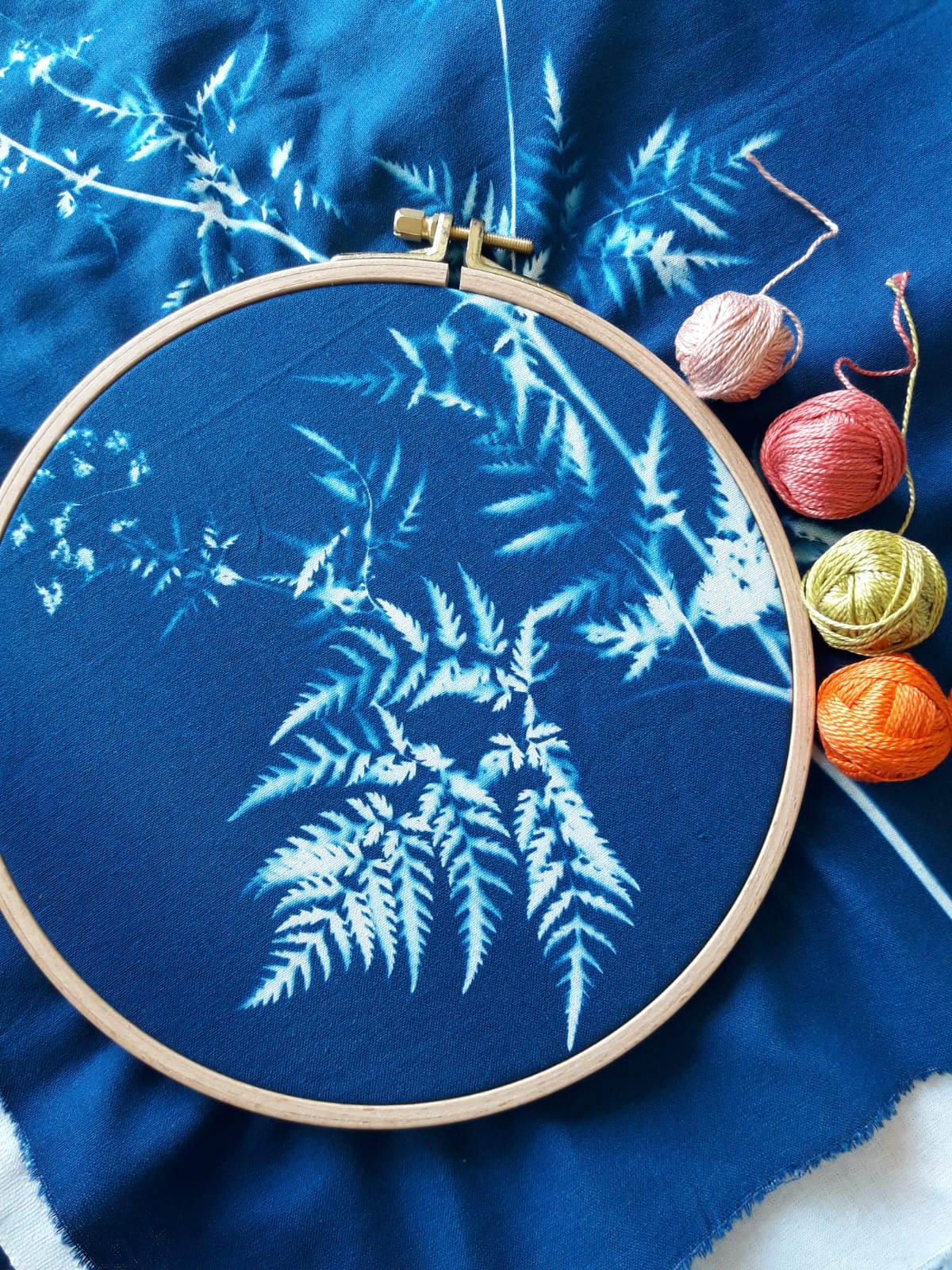 Christine Cely-Soulier, creator of the Bleu Carotte brand.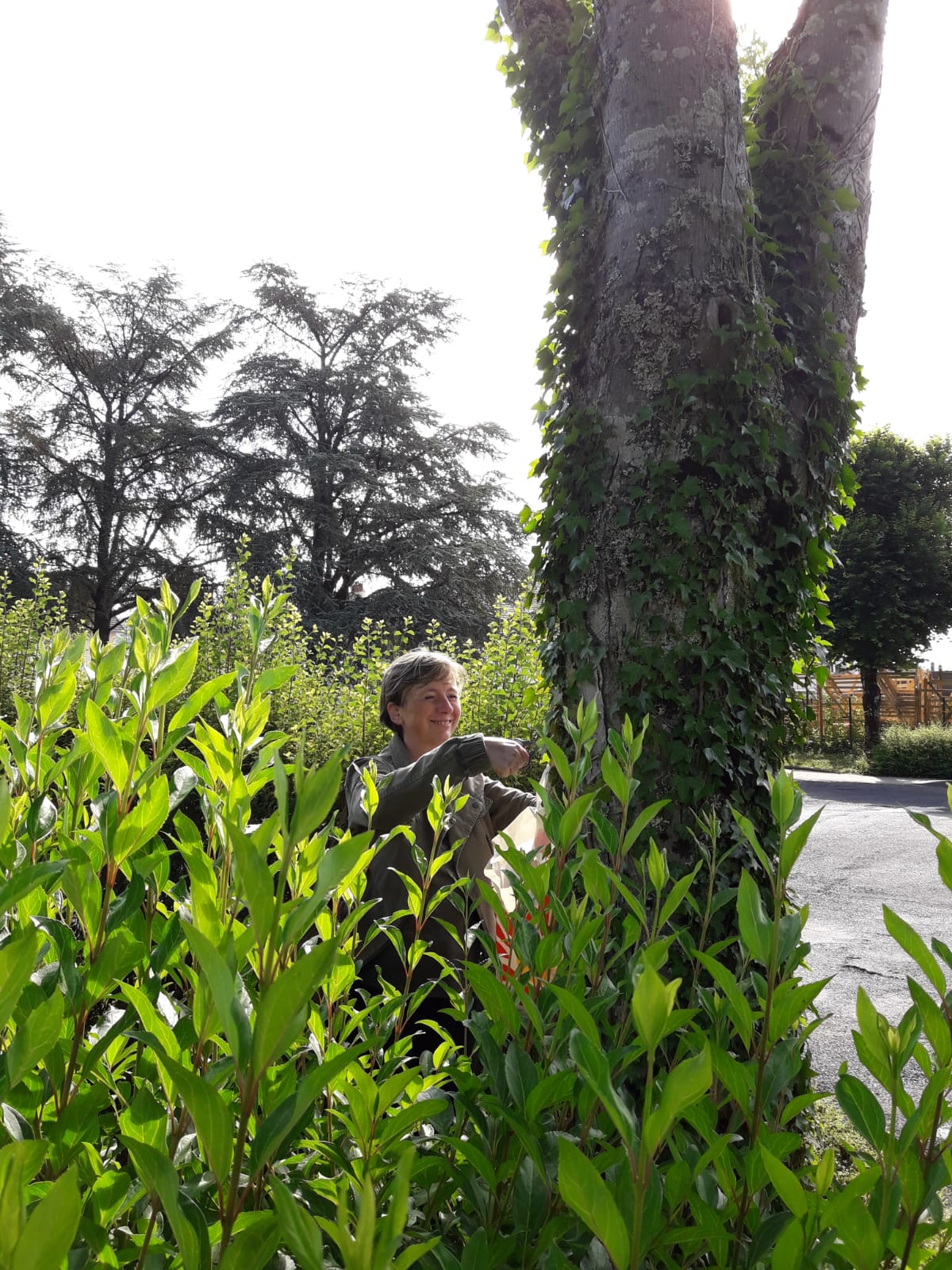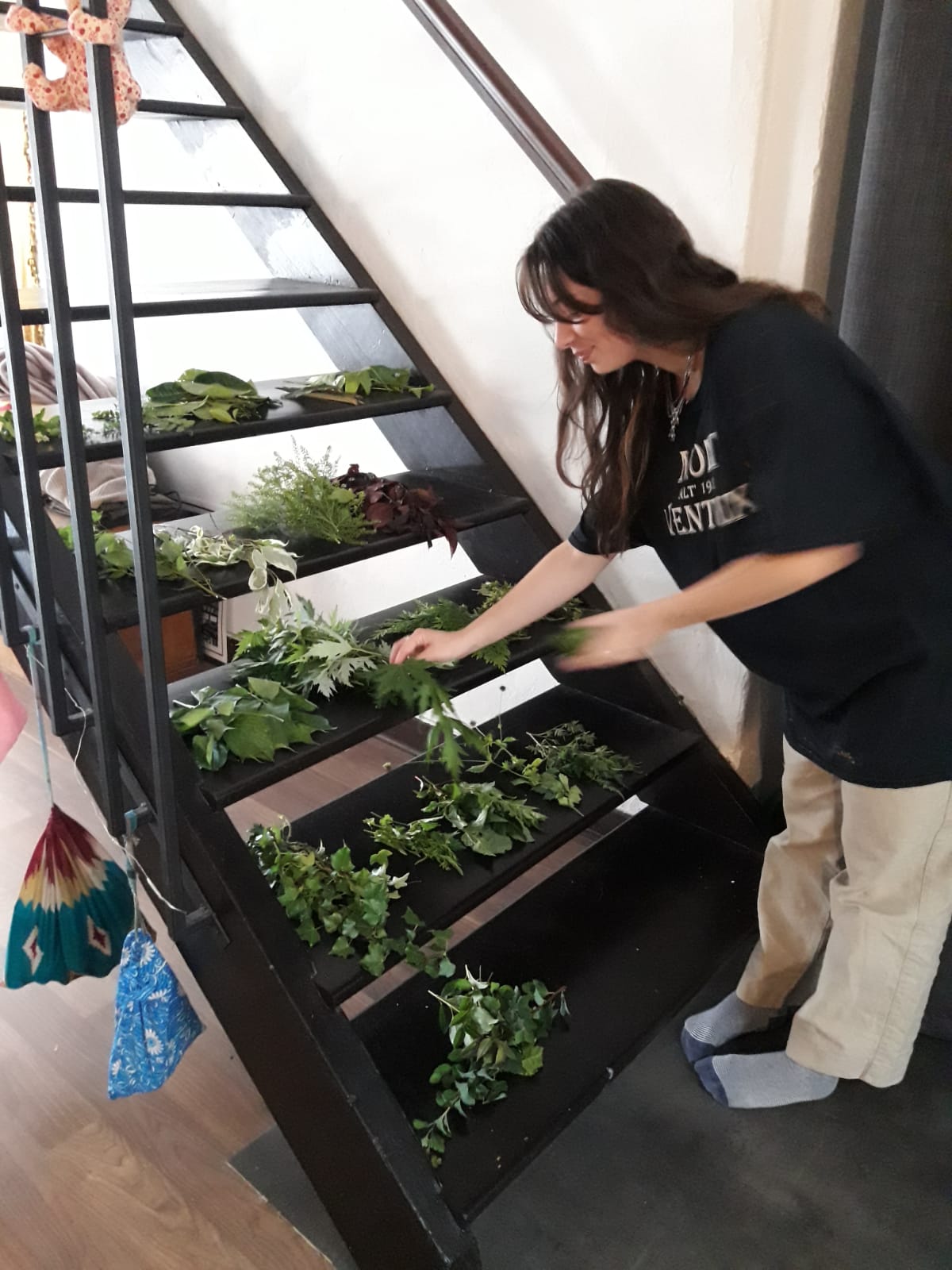 Emma Goudour, trainee on the project.